To Rent in Powell River Click Here
The easy way to go for a paddle.
Palli Palli Paddle Board Rentals gets you on the water with effortless online booking, delivery and pickup.
GET STARTED
YOUR CURRENT LOCATION IS SET TO
VICTORIA
BE PART OF OUR GROWING FAMILY
INVEST IN YOUR OWN
BUSINESS
Brandon Frey
BUSINESS OWNER, Franchisee
POWELL RIVER, BC
Visit us at our all-new location for a quick lesson before you head out on the water!
We did a 2 hour tour at Beaver Lake with my Burnside Gorge spring camp group and it was such an amazing experience! Marc and the team had everything set out for us when we got there. He gave everyone a little lesson before we went out on the water. The kids had a great time! Thank you so much for making our experience so good! I would highly recommend this group if you are looking to get out on the water and have a blast!
VICTORIA, BC
CHRISTIAN HAUFF
VICTORIA, BC
KYLE LANCASTER
Super fun padding! Kind, patient, and respectful of social distancing. Thanks for the amazing afternoon, SUP Victoria!
Paddle more and save money!
Get up to 20% off your rentals with a PALLI PASS. We're offering rental passes in a 6-pack, 8-pack and 16-pack. We also have 4-pack passes for tours and sunrise/sunset paddles too!
We offer Demo Days to the public!
Join us for a FREE demo of our Palli Paddle Boards every Saturday this Spring/Summer from 11am – 1pm. We'll be at one of our locations so follow us on social media and come find us! Or book a private demo with us.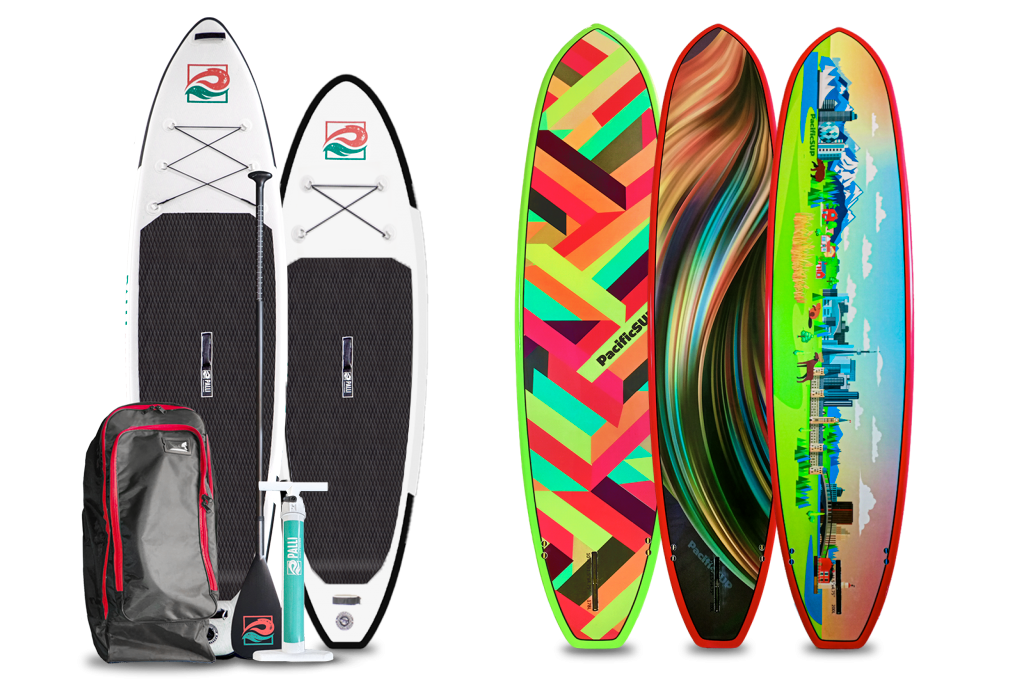 Tried it.
Loved it.
Looking for a board?
Our Premium Line
Of Paddle Boards
Our Premium Line Of Paddle Boards
What's a Palli Palli anyway?
It's a Korean phrase keeping us focused on improving your experience.
Locally Owned.
Locally Loved.
Gain confidence and meet other Paddlers
Palli Palli Guided Tours are the most enjoyable ways to explore a new waterway while getting helpful tips and feedback from one of our certified instructors. These tours are 2 hours in length and include all the Palli Paddle Board gear you need to be on the water and are led by Paddle Canada SUP Certified instructors who'll take the time to offer helpful tips for paddlers of all abilities.
Whether you're brand new to paddle boarding or wanting to feel more sure of yourself on the water, Palli Palli Guided Tours are a great way to learn the right technique while having fun exploring a local waterway.