We provide an experience, a memory, and a service that we guarantee will leave you with a smile. As a mobile paddle board delivery company, we zoom around Victoria in EV's to deliver premium gear to the water's edge and help you discover all the gorgeous waterways of Victoria, hassle-free.
2 Hour Rental
Starting at
$35
4 Hour Rental
Starting at
$60
Full Day Rental
Starting at
$90
4 Hour Rental
Starting at
$60
Full Day Rental
Starting at
$90
What comes with a Palli Palli Rental? Everything you need to get on the water will be sanitized and waiting for you on shore. This includes your paddle boards, carbon paddles, life jackets, dry bag and waterproof phone cases.
We offer FREE Demo Days to the public!
Enjoy a free lesson and paddle! We are offering demonstrations every Saturday starting at 9am all summer long at our new Palli Palli Rental Centre & Store. Come meet us at the store – 121 Presley Place. You'll get a lesson out in front of the shop, then we will walk to Thetis Lake, get prepared on the beach and go on the water. Demos last approximately an hour.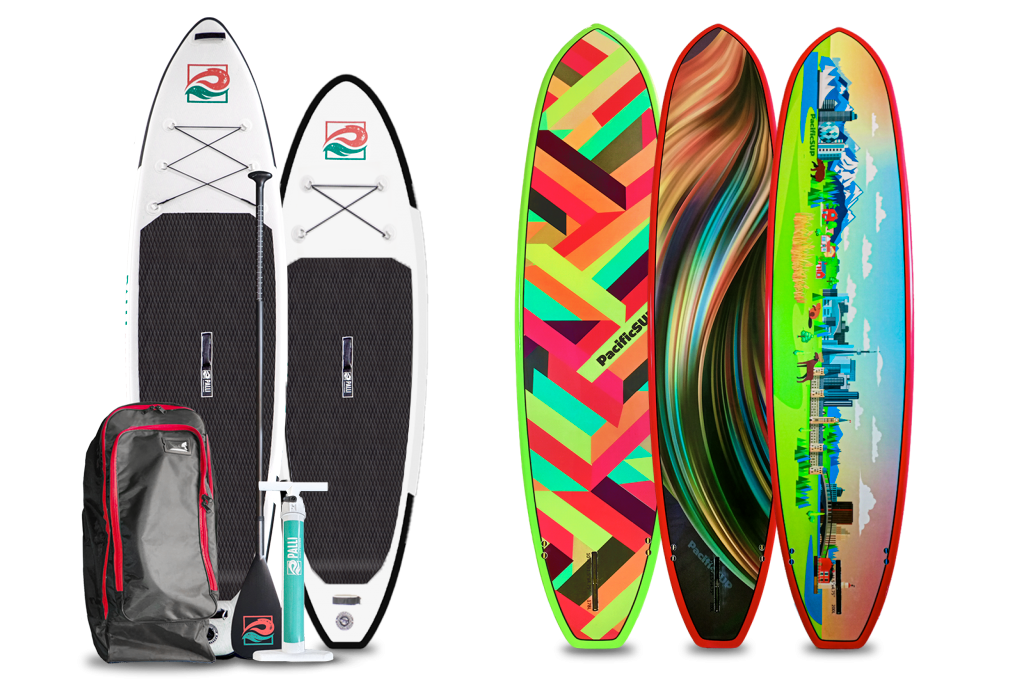 Palli Palli Guided Tours are the most enjoyable ways to explore a new waterway while getting helpful tips and feedback from one of our certified instructors.
Palli Experiences are a unique offering for those looking for an alternative to guided tours. Our experiences are designed each season with the intent focus of creating memories.
Visit us at our all-new location for a quick lesson before you head out on the water!